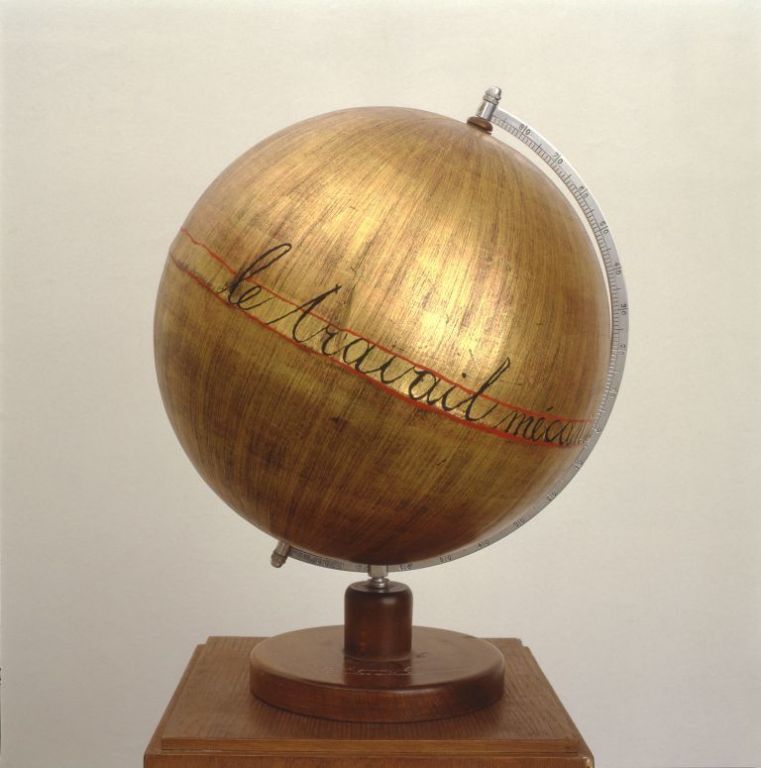 Dimitrije Bašičević Mangelos: Documents of an Experiment
15.09.2021. - 13.10.2021. / Zbirka Richter
On the occasion of the 100th anniversary of birth of Dimitrije Bašičević Mangelos (1921 – 1987), the exhibition Documents of an Experiment will be opened at the Vjenceslav Richter and Nada Kareš Richter Collection.
The exhibition's title has been drawn from one of Mangelos's works produced in the blackened catalogue of the group EXAT 51 – whose co-founder and member was also Richter – in which this artist expressed his attitude towards their 1953 exhibition at the Association of Architects, which he supported with his critical and theoretical work.
FIND OUT MORE
Ivan Kožarić: A Retrospective – One of 100 Possible Ones
01.07.2021. - 31.10.2021. / MSU, 2. i 3. kat
This retrospective exhibition, to mark the centenary of the birth of Ivan Kožarić (Petrinja, 10 June 1921 – Zagreb, 15 November 2020), is just one out of many possible ways to present the work of a completely uncharacteristic and thus exceptional artistic personality of recent Croatian and European art. From the very beginning of his journey in art he rejected the petrified art language of any recognized version of style and tirelessly sought for the best way to materialise his artistic thought – his idea. "If a work has an idea," he said, "it has everything, it has life." In this spirit, he took a stance of disagreeing – not only with the conventions of the profession or with any form of dogmatism – but also with himself, deciding just as firmly to start from scratch every day.
Instead of a fixed, forever completed aesthetic object, he supported the open work, the principle of processuality, which came to expression as an articulated artistic stand which he materialised in numerous processes, also including radical gestures of denying and annulling his own past in the name of what was yet to come. By reversing the system of values through the alchemy of transforming "rubbish into gold", using strategies of recycling, appropriation, placing works in new constellations… Ivan Kožarić continuously kept alive issues about the nature and boundaries of art as something that is "ever elusive" and is "always something else".
The oeuvre of this artist, who managed to be anachronistic and completely contemporary almost in parallel, sometimes even anticipating trends in art that were yet to happen, can be accurately summarized in the words "anarchical discontinuity". This retrospective does not underline it by creating a new discontinuity, by reiterating what had taken place quite naturally and has been recognised as the main substance of Atelijer Kožarić – the place where it all began. The concept of this retrospective moves in the opposite direction, it is an attempt to present his work through the continuity of discontinuities – by establishing as precisely as possible the sequence of sudden changes that took place on that artistic path almost seventy years long.
FIND OUT MORE