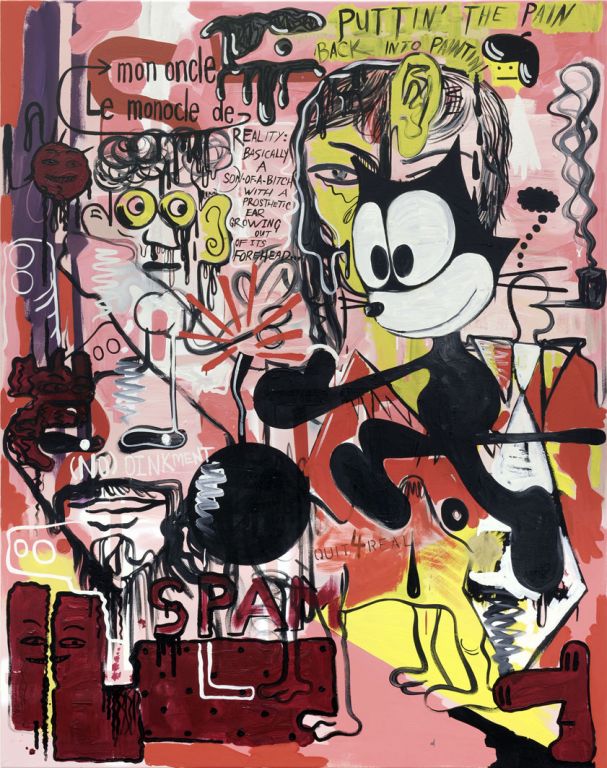 Oliver Kossack: Visceral Kooks
05.12.2019. - 29.12.2019. / MSU Galerija
Opening of the exhibition is on December 5th 2019 at 7.30 pm.
VISCERAL KOOKS moves in different directions at once. Specifically conceived for MSU Zagreb, this exhibition of recent work by Oliver Kossack plays on the preoccupation with supposedly internal truths, inner states and gut reactions.
FIND OUT MORE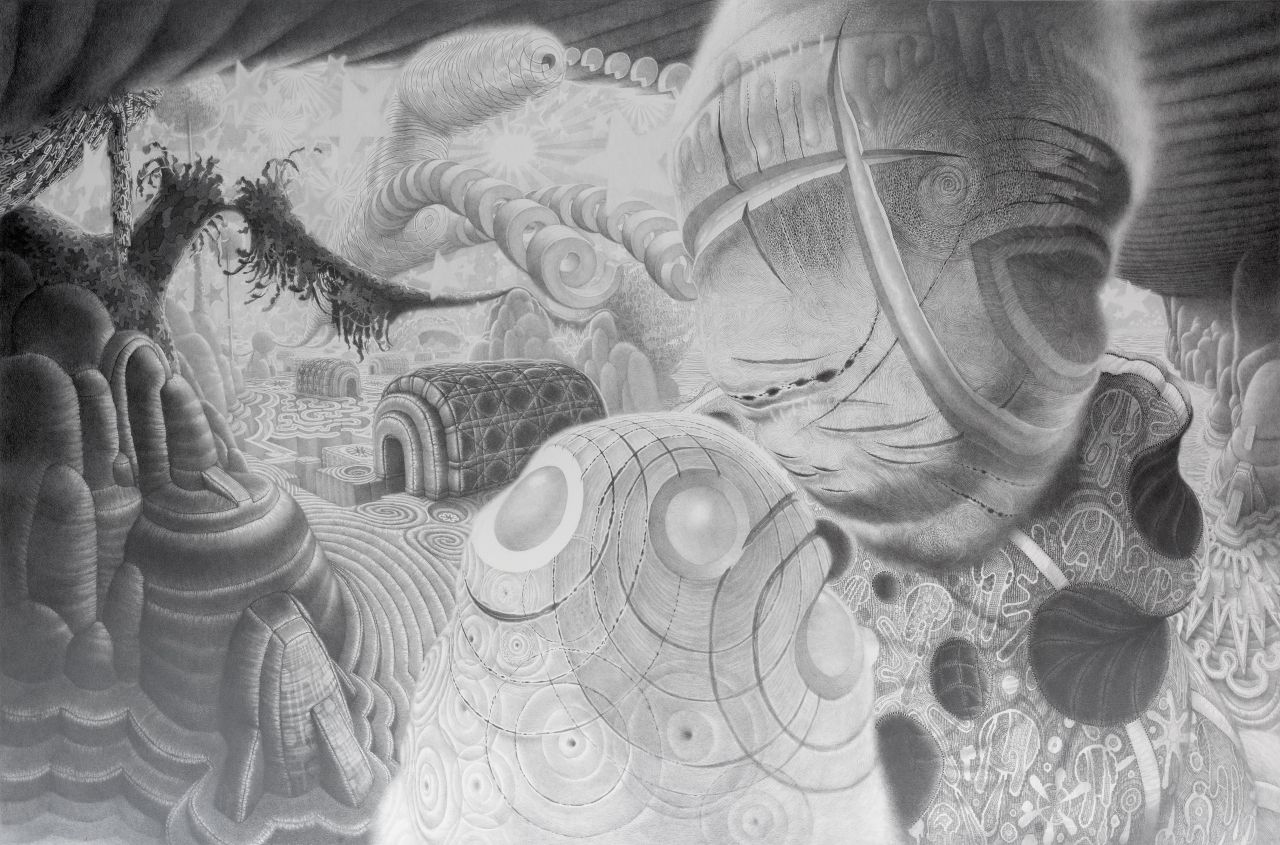 Davor Vrankić: I Promise You a Miracle
25.10.2019. - 22.12.2019. / MSU
A Croatian artist with a Paris address, Davor Vrankić, is a drawing star. The I Promise You a Miracle exhibition at the Museum of Contemporary Art will be Vrankić's largest exhibition in Croatia to date. It will feature works from the beginning of his career in the early 1990s to new drawings created just before this exhibition in Zagreb.
FIND OUT MORE