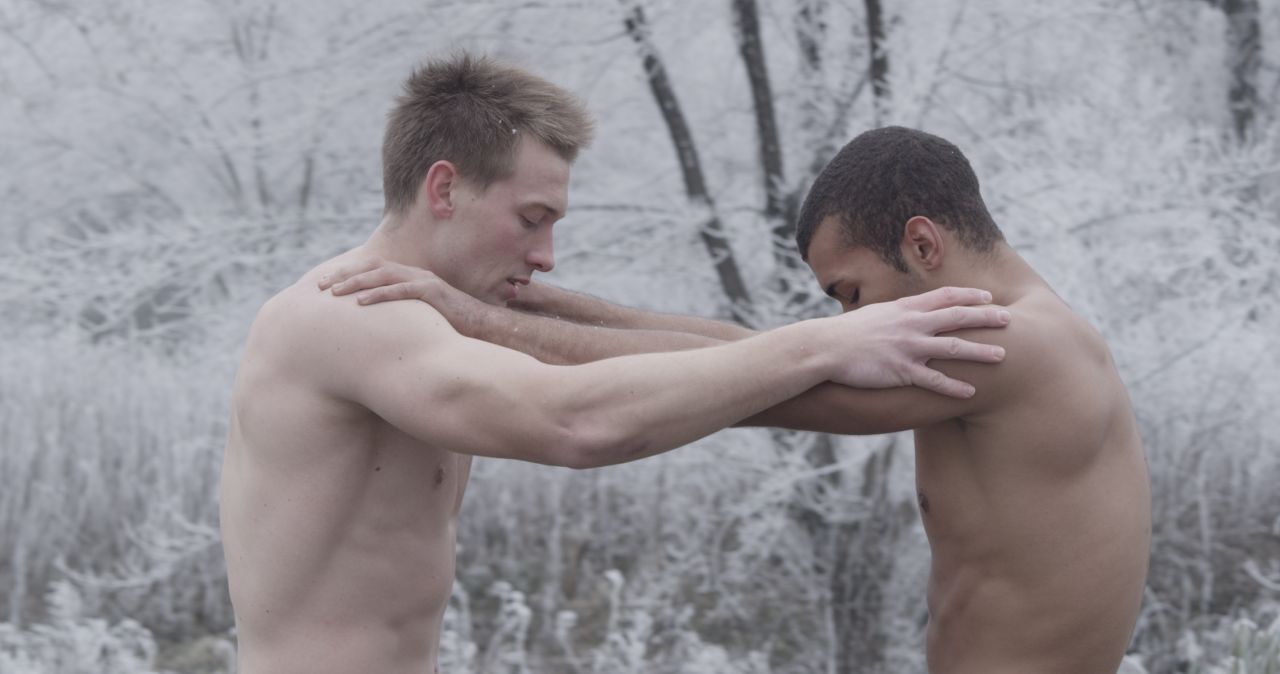 Damir Očko: "Ljudska mjera / Human Scale"
12.09.2019. - 14.11.2019. / MSU, Prostor za povremene izložbe, 1. i 2. kat u 20:00 sati
Museum of Contemporary Art Zagreb presents in a solo exhibition recent films, collages, and art books by one of the internationally most prominent Croatian artists, Damir Očko. This will bring together Očko's remarkable production in the past ten years, including some of the works presented in the Croatian Pavilion at the 2015 Venice Biennale.
FIND OUT MORE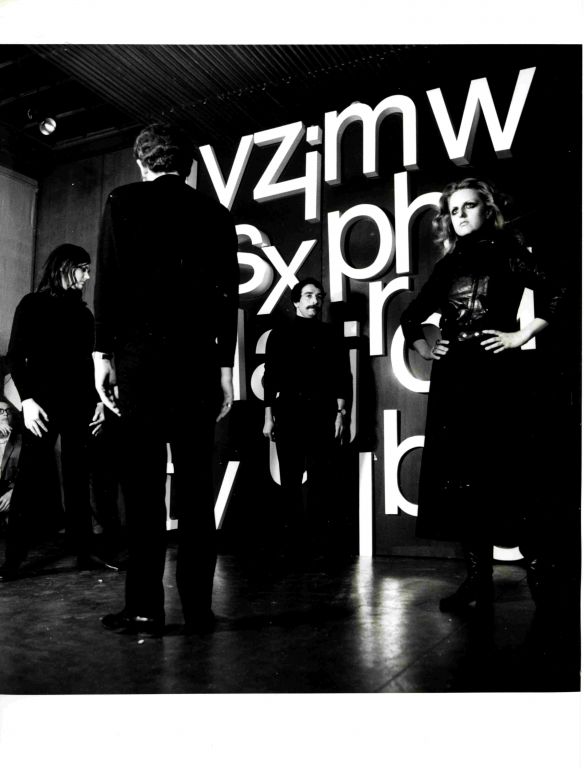 Paolo Scheggi. Oplá-Stick 1969-2019
05.09.2019. - 11.10.2019. / MSU Galerija
The first solo exhibition by Paolo Scheggi at the Museum of Contemporary Art in Zagreb, curated by Ilaria Bignotti and Jasna Jakšić, in collaboration with the Scheggi Archive and with the support of Tornabuoni Art, recalls the historic performance "Spettacolo Opla Stick, the Passion according to Paolo Scheggi", that took place in Zagreb 50 years ago. The performance opened the Typoetry exhibition at the Student Centre Gallery, as a part of the international Tendencies 4 exhibition.
FIND OUT MORE