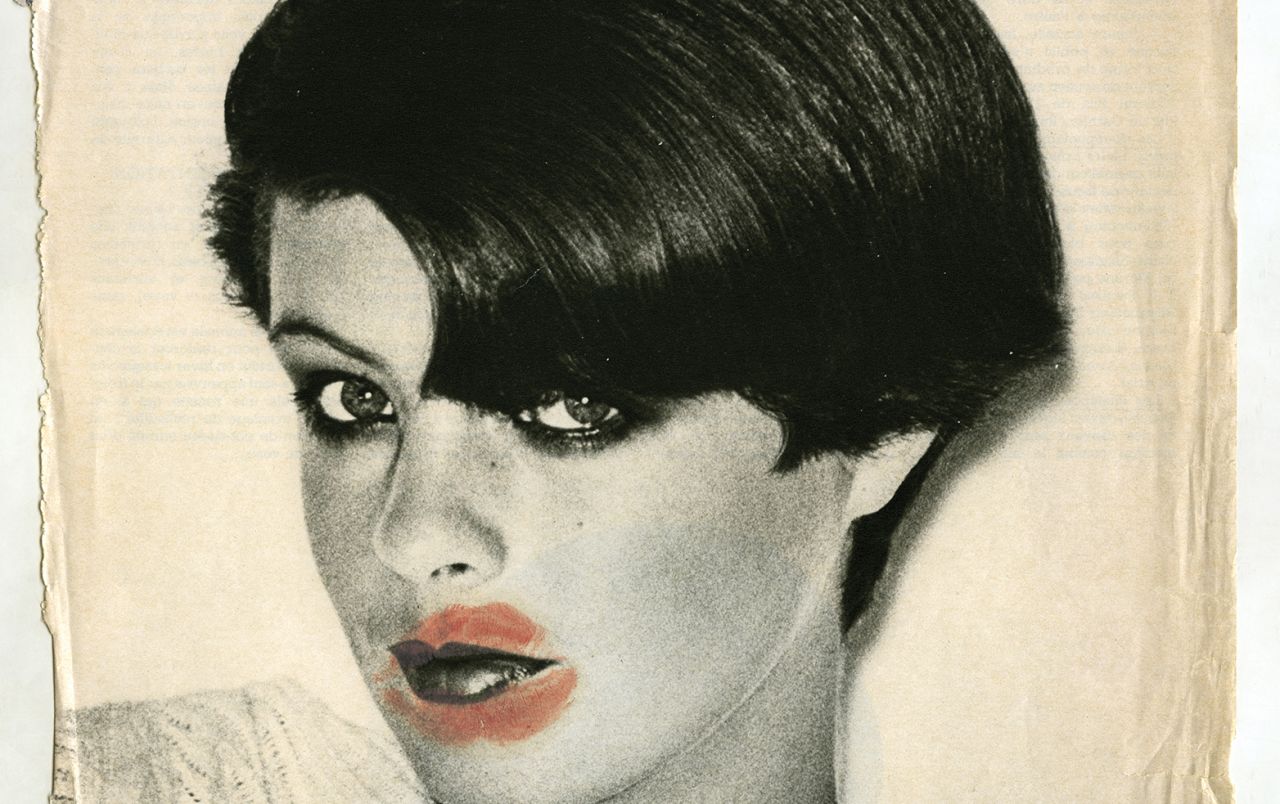 Works of Heart (1970-2023)
15.06.2023. - 01.11.2023. / MSU
Works of Heart (1974-2022) is the first major museum survey of one of the most important Croatian artists, Sanja Iveković, in her city. The exhibition is a collaboration of the Museum of Contemporary Art in Zagreb with Kusthalle Vienna, where it premiered last year. Although the two exhibitions share the same title, the Zagreb exhibition is larger and adapted to the specific space of the Zagreb museum. It also includes a new part conceived as an archive entitled Meeting Points: Documents in the Making, 1968-1982, specially curated for the occasion by Ivana Bago.
FIND OUT MORE

Jasmina Cibic: The dreams we call our own
04.04.2023. - 07.05.2023. / MSU
Jasmina Cibic's artistic practice spans across film, performance and installation and rigorously interrogates the aesthetics of politics. Her works are situated within architectural settings of national pride and power, from state assemblies to cultural monuments, and draw on historical events and individuals that determine shared conceptions of identity. She continuously examines artistic production in terms of its relationship to propaganda and ideology. Through this she identifies the ways in which culture is instrumentalised and who it is intended to serve. In her recent projects, Cibic has been investigating political gifting of cultural objects, artworks and architectures that personified hope and solidarity during the plight of self-determination of nations and emerging political identities.
FIND OUT MORE